---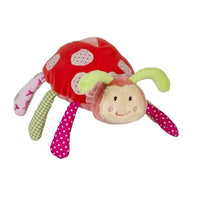 With a pocket for the lost tooth

Fun and unique item with a hand-crafted look that is great for babies & children.

High quality item for your child

What a fun way to make growing up fun

Approximately 9"

Our tooth fairy pillow is a fun and unique way to keep that all important lost tooth safe for the Tooth Fairy! Each tooth fairy features a pocket for the loot / tooth.